Heating Equipment Financing
WHAT DOES AFUE STAND FOR?
Annual Fuel Utilization Efficiency
HOW IS AFUE MEASURED?
AFUE measures a gas furnace's efficiency in converting fuel to energy. A furnace that has an 80 percent AFUE rating can turn 80 percent of the energy it consumes into heat. The other 20 percent is used during the heating process.
WHAT IS A GOOD AFUE?
A higher AFUE rating means greater energy efficiency. The minimum standard AFUE for new furnaces is 78 percent. A mid-efficiency furnace usually has an AFUE rating between 80 and 85 percent, while a high-efficiency unit has a rating between 90 and 97 percent.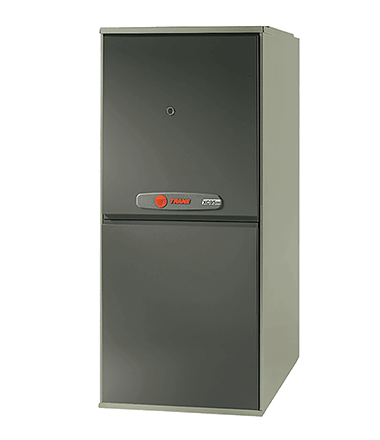 Now that you know what A.F.U.E. means and you want to check out getting some rebates for replacing your existing heating equipment, ask yourself the following questions:
How can I receive a rebate for switching your current gas furnace to a higher efficiency gas furnace?
How can I receive a rebate for switching from electric heat to natural gas heat?
Check out this link – Oklahoma Natural Gas Rebates
And if you have further questions and or would like a free estimate to determine whether you qualify for a natural gas rebate, call 405-618-2AIR or click on the free estimate button on our home page. We would love to set-up a time to review your heating options!
Did you know!
You can finance your heating and cooling equipment on flexible terms of 36, 48 and 60 months.
You can get affordable interest rates from several vendors.
You can finance $1,000 to $10,000 in equipment or repair needs for home or business.
Most homeowners can qualify for a financing or lease option for HVAC needs no matter what their credit score may be.
A.I.R. Plus provides free on site estimates for your heating and cooling equipment needs.
A.I.R. Plus will provide you with all the financing options and assistance you may need for your new equipment needs.
Call A.I.R. Plus Inc. today to discuss the financing options you may have available to  improve your comfort level today.
Phone (405)618-2247 or (405)421-5191 today! Or visit our website at airokc.com for more information and to submit a request for more information.